Boat Tours & Whale Whatching
The Pacific coast in the Mazunte / San Agustinillo area has a lot to offer for you. You can make amazing boat tours to discover virgin beaches. You can see dolphins and sea turtles all year long, and during the winter season, you can even see whales with a bit of luck!
At Zazil Retreat, we can recommend Pacifico Mágico Tours with Efrén Medoza Davila for these tours. You can get more information on Tripadvisor or his Facebook Page.
---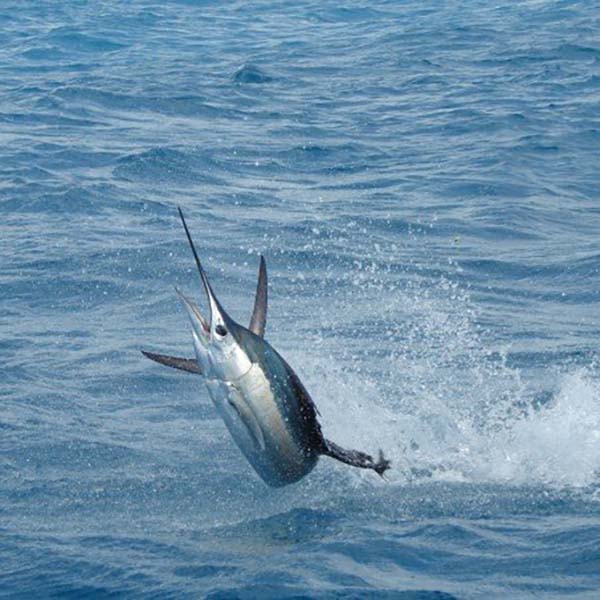 Sport Fishing with Israel Martinez
Would you like to try to catch some big fish in your vacations? The ocean in front of San Agustinillo is full of it! You can catch all sorts of big fishes here: Tuna, Mahi Mahi, Sail Fish and even Marlin! Some of them are seasonal, others you can find the whole year long. And there is a variety of smaller fishes to go for, too, if catching one of these monsters seems to much for you!
If you would like to go fishing, we can recommend Israel Martinez for that. He is an experienced fishermen and offers all kinds of sport fishing, including catch & release. You can call him directly at +52 958 142 32 72 or you can ask us and we will contact him and get an appointment for you!
---
Turtle Museum in Mazunte
In the turtle museum in Mazunte, you can find almost all turtle species that are native to Mexico. A wonderful place for people who are interested in native fauna. The entrance fees are very reasonable.
Because it is mostly an open-air museum, you should not forget to apply sunscreen with a high enough protection factor before your visit. A hat is also recommended!
You can find a little bit more information on Tripadvisor.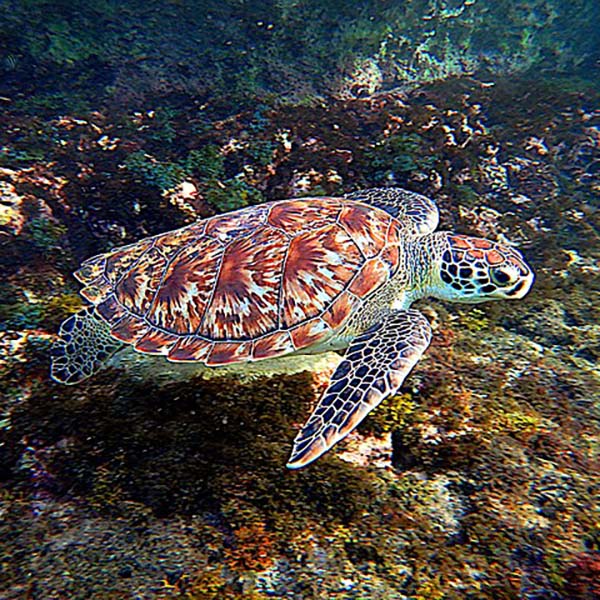 ---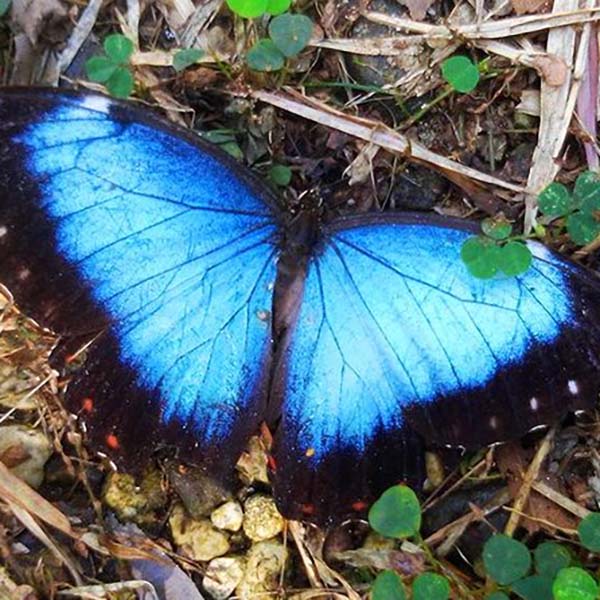 Hagia Sofia Eco Adventure Park
Hagia Sofia is an Eco Adventure Park in the area. They have a fantastic botanical garden with a lot of exotic plants, and you can find an amazing variety of butterflies and birds in the park. You are also able to taste several seasonal fruits on your way!
For adventure lovers they also have 5 different zip-line-trails, with a total of over 2 kilometers of zip-line installed. After this adventure, you can also take a swim at the breathtaking waterfall. Very recommendable!
You can find more information on Hagis Sofia's website.
---
La Ventanilla – Crocodiles and Iguanas Eco Tour
La Ventanilla is a beautiful, large lagoon just a few minutes away from Mazunte. It is full of crocodiles and sweet water turtles, and you can see a big variety of different birds, too!
In the heart of the lagoon is an island. You can literally walk along with the crocodiles, and you will find a huge amount of iguanas (even really big ones), too!
There are two different local communities that are protecting the area and offering tours. The ones with the red shirts offer a longer boat trip in the lagoon, the white shirt guys will take you to the island. Find out more about La Ventanilla on their Tripadvisor!