Hotel with the Best Ocean View in Mazunte / San Agustinillo
Zazil is the Mayan word for 'light' and all that the idea of light signifies. On the Pacific coast of Oaxaca, Zazil is a unique retreat nestled under the southern arc of the sunlight reaching across the San Agustinillo Bay from east to west all day long. It truely offers the most spectacular panoramic sea view you can find in the Mazunte / San Agustinillo area!
A perfect place for your stay in San Agustinillo / Mazunte!
Our Bungalows with Sea View at Zazil Retreat
Our large and comfortable bungalows have private bathrooms and offer space for 2-4 persons. Enjoy the sounds of nature and the spectacular panoramic sea view from your terrace!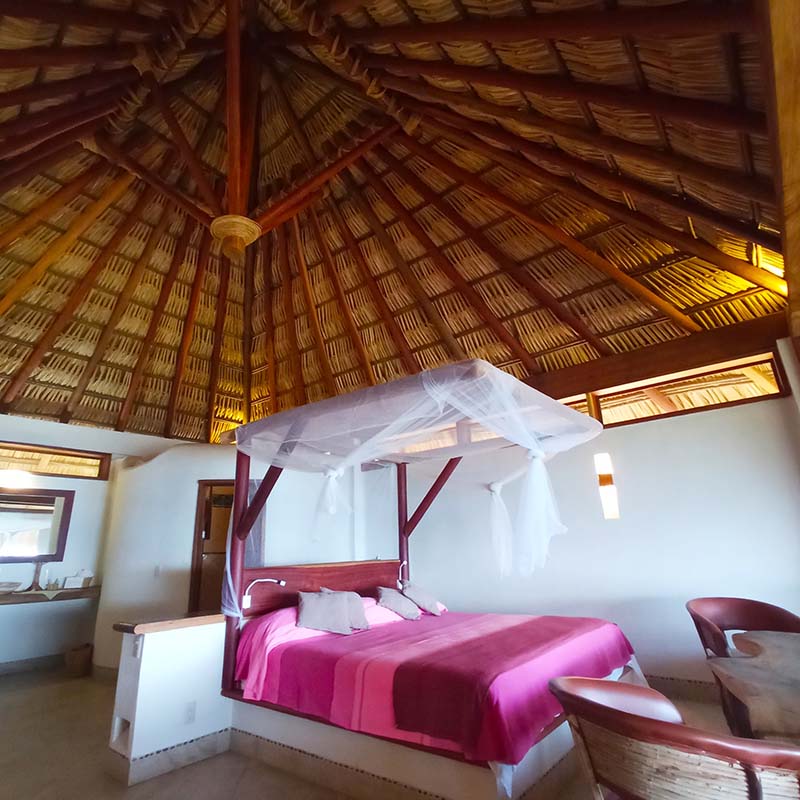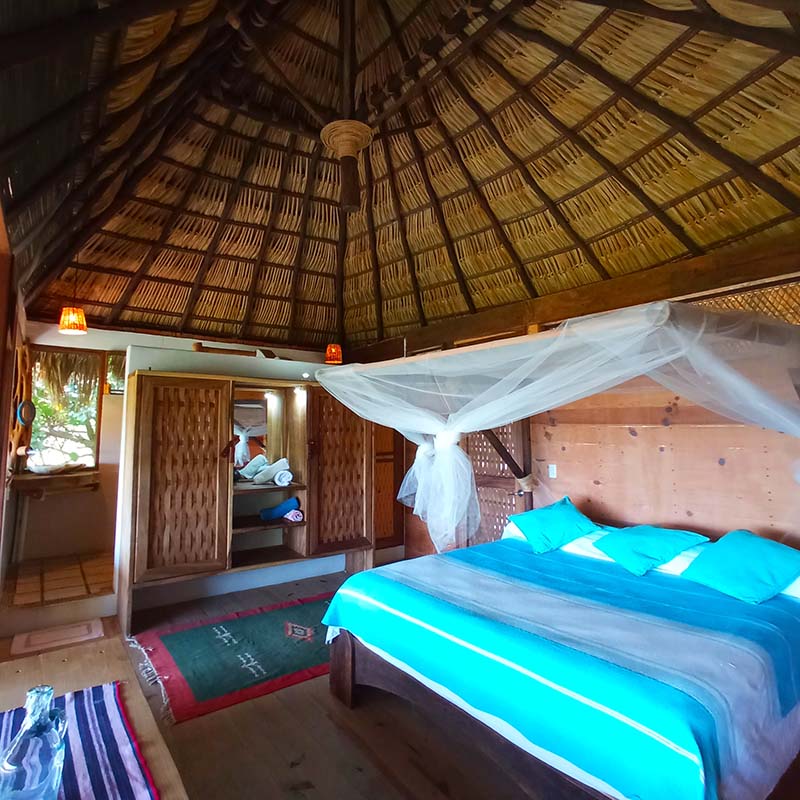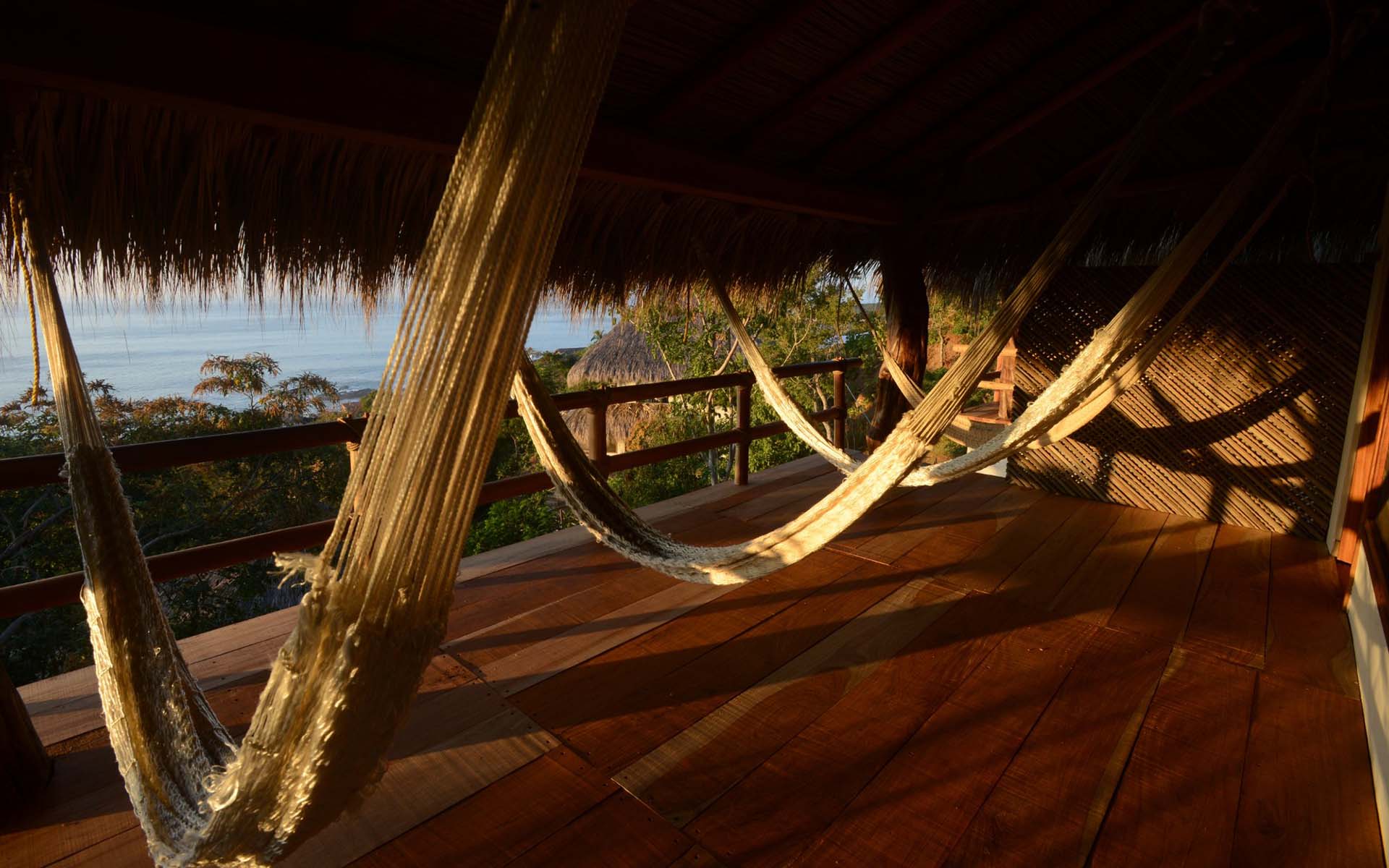 Our Yoga Studio is perfect for your Yoga Retreat!
Zazil is not only a beautiful hotel to spend a few nights in, it is also the perfect place for a yoga retreat in Mexico. Our 170 m² Yoga studio is fully equipped with all yoga essentials for up to 16 people.
Meditate and practice yoga embeded in nature, with a spectacular view on the Pacific ocean!
Things To Do in the Mazunte / San Augustinillo Area